Kennel Busters Inc.
A Home Away From Home For Your Pet!
Interested in our service? Contact Us Today!

Marian Steggerda, CEO
1350 Blackburn Drive,
Oakville, Ontario
L6M 2X9
Phone: 905.847.0323
E-mail: msteggerda@cogeco.ca
We are constantly trying to improve our organization. Should you have any questions, inquiries, comments or general feedback we would love to hear from you.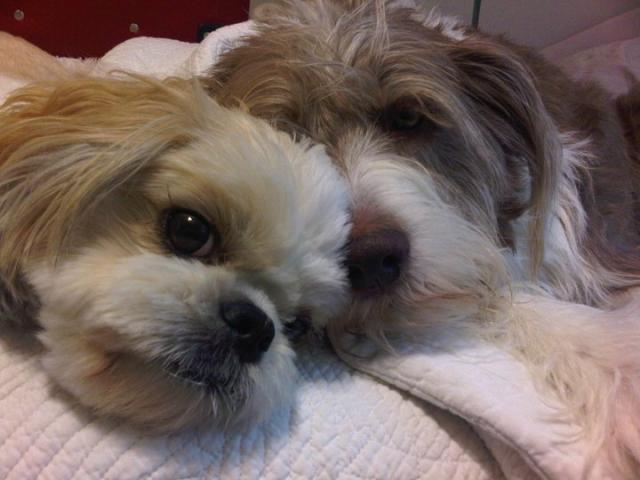 All Rights Reserved. Copyright 2011 Kennel Busters Inc.